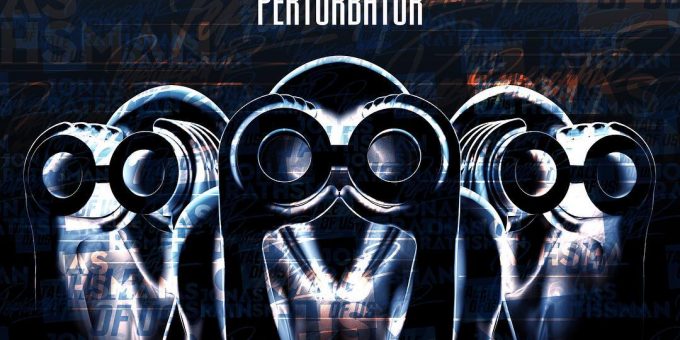 13 april is het weer Record Store Day, een internationale dag om de platenwinkels onder de aandacht te brengen. Ter gelegenheid van deze dag komen vaak speciale (her)uitgaven uit. In 2016 kwam Jean-Michel Jarre's opname met Edward Snowden "Exit" uit.
Komende RSD zal een maxi single uitkomen met een drietal remixen van Equinoxe Infinity:
1. Tale Of Us : « If The Wind Could Speak – Remix»
2. Jonas Rathsman: : « All That You Leave Behind – Remix »
3. Perturbator : « Don't Look Back – Remix »
Deze uitgave zal in gelimiteerde oplage uitgebracht worden.